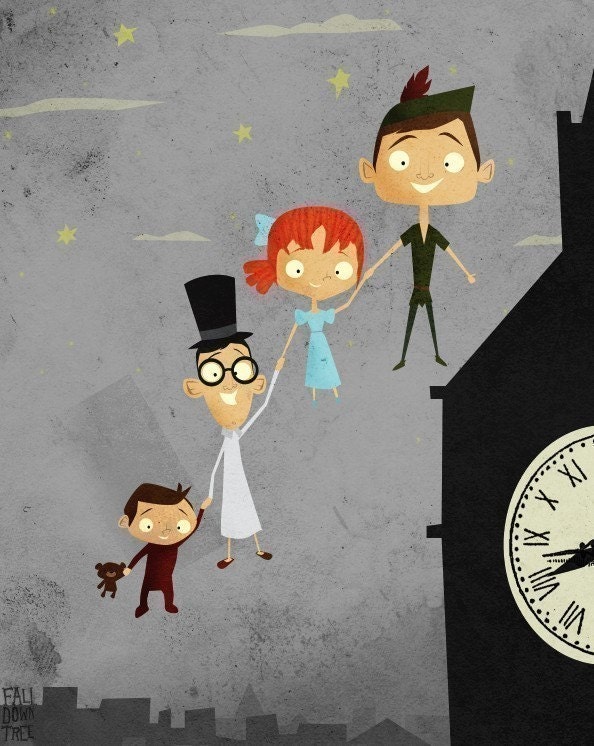 print available for sale here
Advent Calendar: 24 surprises tucked inside little boxes or envelopes awaiting for you every morning until Christmas day. Well, it is looking like December decided to play advent calendar with us bringing a few surprises every day. Except no candies in this one!
Saturday: I put Mark for a nap at 3pm and he sleeps until 6am next day. Surprise?!
Monday: Mark throws up before I leave to pick up Luke and then again twice in the car. And that was the day I had emptied 3 closets to organize them, so I had to finish up the work as I cleaned vomit. Surprise?!
Tuesday: I wake up with fever, decide to walk to school to drop Luke as it had stopped raining, but guess what, it starts raining again midway. Surprise?!
Wednesday: the kids wake up sneezing and with some running nose, afraid of more surprises I just decide to keep everybody at home wrapped in coziness as it is dark and raining outside.
Peter Pan in playing on our computer screen right now. Maybe I should open the window just in case Thinker Bell decides to come and take us all to Neverland for an adventure in our pajamas. That would be quite a surprise!