Some decades ago there was a big difference between the home environment and the work environment. Home was the place were cookies were baked, clothes hand washed and floors mopped. Work was where the new technology was arriving, new knowledge produced, automation happening. But the coins have flipped. With one cell phone a person is able to multitask what an entire office did in the past. And there is a machine for everything inside the home: coffee maker, robot vacuuming, automatic plant watering. To the point where lots of people don't know anymore how to make popcorn without a machine or a microwave package!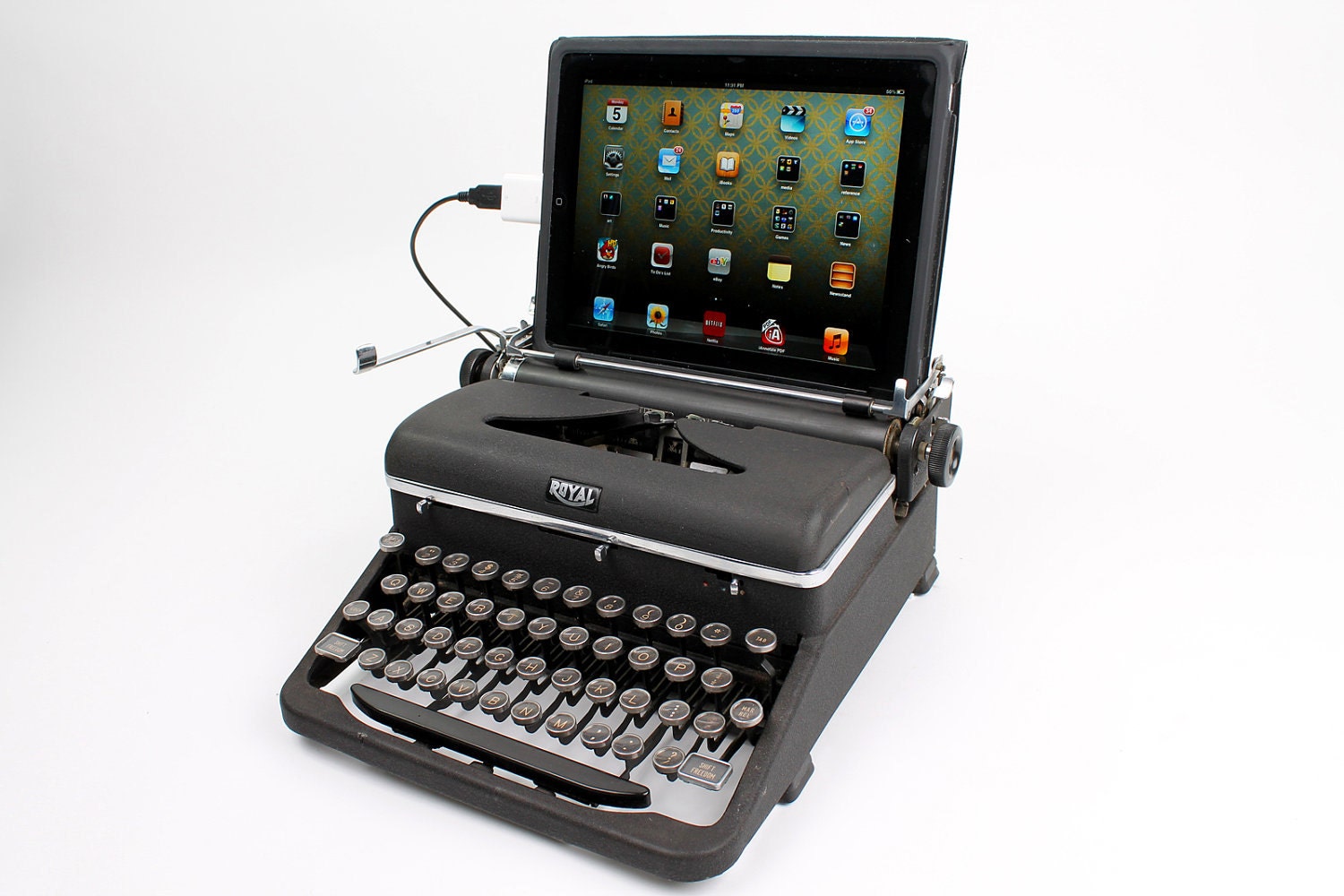 Who said you can't have both? For sale here
While the gadgets built for our help may overwhelm us when in huge quantities, or when the final goal of simplifying is forgotten, the possibilities that technology brought to the common household would take the breath away of any science fiction writer two hundred years ago! There are no more excuses for me complaining that my finance planning is a mess, or that there is nothing for dinner because I never got around it. These days, there are even apps for nursing moms to know when to nurse their babies, in case the baby is not screaming his own alert! So it is time for me to start running my home as a business, as the tools are mostly free and the knowledge is wide spread on the Internet.
So here are a few tools to start your own home business!
Iphone: I am not an Apple worshiper, but I have to agree that the Iphone has been improving my homemaking skills. I don't even need to use my brain anymore, I can add to the calendar everything that needs to be remembered and schedule alerts so I can use my brain for more important things like playing Angry Birds! (in fact I have not installed Angry Birds in my phone as I am trying to keep it looking as boring as possible so it won't attract little hands!)
Skype: We have video conferences all the time here at home. With the grandparents living far away, my kids can show them every week how they have been improving their noise making skills. I don't even bother to position the camera at me anymore, as the grand kids jumping around bring much more joy to them than my messy hair in a ponytail!
Menu Planning: Luke's school provides him with breakfast, lunch and a snack everyday and at the beginning of the month they send me the menu. No wonder Luke likes their food better! There is never a repetition or leftovers in the menu! At first I thought that to hide the school menu would make me forget about my own need for organizing one, but after a while I realized that if his school can come up with a menu that is nutritious and does not break the government, then maybe I can come up with one too! So I have started to use an app called PepperPlate. I am still learning the tricks but life is much easier when the entire month is planned. And if you don't want to plan every single meal you can just plan that Mondays are grain, Tuesdays Chickens or something like this to make the process goes smother.
Finances: I have started to work with Mint again to organize our finances. The program is so easy to use that pretty soon they will come up with a version that all you have to do will be to type your name and they will plan everything for you. No more excuses for financial mess!
Household products: In some areas technology has brought the past back. I can search the Internet on how to make my own cleaning products for cheaper and then I can start producing them from the comfort of my home! Did you know that all that you need to clean almost everything in your house is one part of water mixed with one part of white vinegar? Check at this website for more cheap alternatives to household products.
Pictures organizing: There are many programs out there to help you organize your pictures and share them with your family and friends. Facebook helps a lot of people to do that but you can use more private ones like Picasa.
Books organizing: In an age where every tree counts, some books can easily be read virtually. And they can be stored without taking any space in your shelves! Shelfari by Amazon lets you create virtual shelves of books and share recommendations with other readers.
Remodeling Planning: Thinking about adding some new furniture? Or bringing a few walls down? There are virtual room tools that let your play around with the furniture to find the solution for your space. Ikea offers one for free too. And there is even a landscaping planner.
Pantry Inventory: If every supermarket and store does it, why not me? Lost boxes on the back of the cabinets, expired bags of food under a shelf, not anymore! Think Fresher can help you with that! This past week, before I realized that there was a program just for that, I decided to make an inventory of all our food and to place all the things that are going to expire in the next months or that are already expired by a few months in one shelf and to plan the meals for next month using these products.
Donations: Every company knows that if they don't donate some money for a cause, the government is going to take it. So if only for that reason, consider making donations part of your household business. It is not just money that can be donated, but goods, clothes, furniture, skills and time.
Well, hope your business have a great launch!! Have a great weekend!!